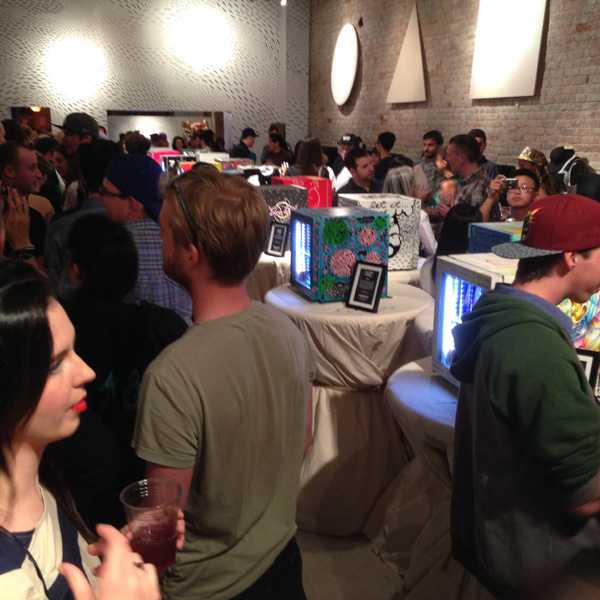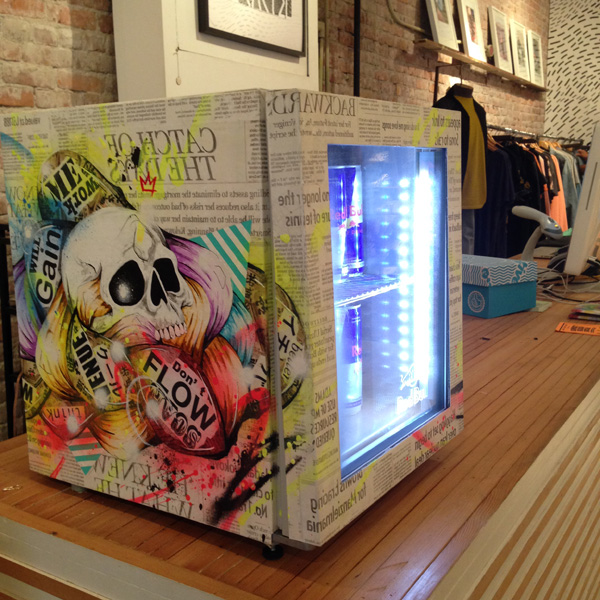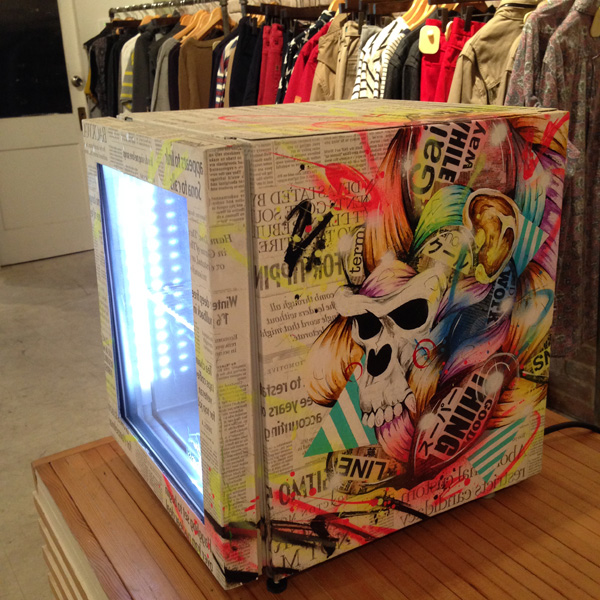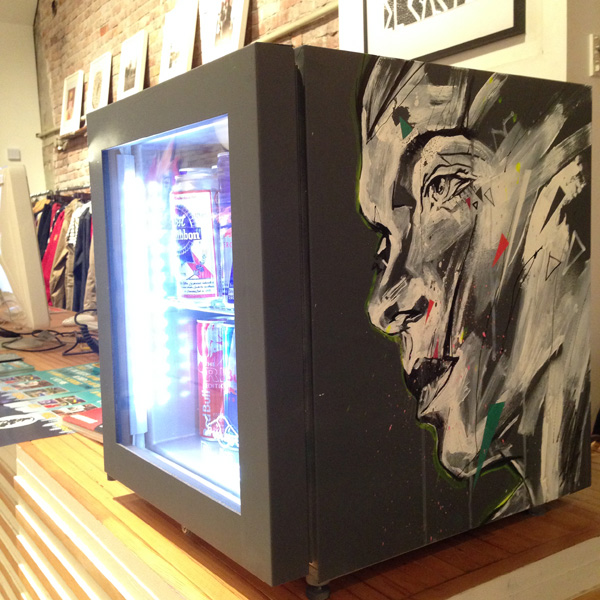 "RedBull Canvas Cooler" Exhibit and Party took place at El Kartel in Vancouver last night, and it was blast!
Thank you very very much for coming last night and amazing to see you all!
If you missed it last night, all RedBull cooler artworks by 15 cool artists can be seen at various spaces below.
My cooles is at El Kartel along with super talented Ben Tour's cooler.
昨日の夜はバンクーバーのEl Kartelにて"RedBull Canvas Cooler"の展示&パーティーでした。
15人のバンクーバーのアーティストによってRedBullの冷蔵庫に制作された作品達は今後以下の場所に設置されてます。
自分の作品はBen Tourの作品と共にEl Kartelにて見られます。
FORTUNE SOUND CLUB
www.fortunesoundclub.com

THE FOX CABARET
www.foxcabaret.com

THE MORRISSEY
www.themorrisseypub.com

BEAT STREET 
www.beatstreet.ca

EL KARTEL 
www.elkartel.com

TIMEBOMB + NLA SHOWROOM
www.timebombtrading.com

THE IMPERIAL
www.imperialvancouver.com

ELECTRIC OWL
www.electricowl.ca

THE DIME
www.the-dime.ca

RIFFLANDIA
www.rifflandia.com